Daily Archives: January 26, 2017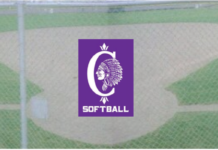 Head Coach, Brett Swip and the CHS Softball Coaching Staff, along with the 2017 Varsity and Junior Varsity players will host a free youth...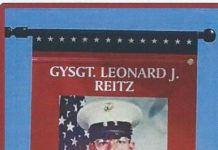 The Hometown Heroes program is now collecting entries for the second addition of banners paying tribute to local military members. "We did great last time,"...