Daily Archives: January 12, 2017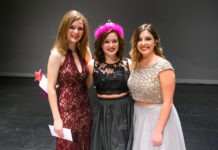 COLLINSVILLE – Thirteen Collinsville High School students went toe-to-toe vying for the title of Miss Snowflake 2017 at the annual pageant. The pageant consisted of a...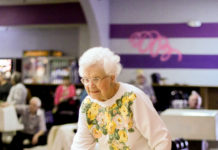 COLLINSVILLE - Irene Wilkinson trades in her walker for a bowling ball every Wednesday afternoon at Camelot Bowl in Collinsville, Illinois. The 101-year-old Salem,...