Daily Archives: September 19, 2016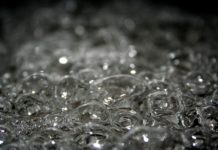 UPDATED: WEDNESDAY SEPT. 21, 2016 at 1:30PM The boil order has been lifted, Sept. 21, 2016 at 12:29PM. "Your water is now safe to use, however,...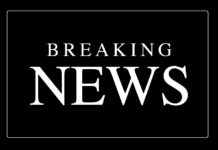 Updated 6:15PM, Sept. 20, 2016. Collinsville High School principal David Snider sent a all-school phone message Monday afternoon regarding a student that was 'seriously injured' this...